Crystal Acoustics BluDAC
With a beard that big it's obvious Santa Claus is an audiophile, so he'll be happy to deliver a DAC. Especially one with aptX Bluetooth and NFC. When plugged into a hi-fi the music streamed from a phone will sound crisper than a frosty Christmas morning.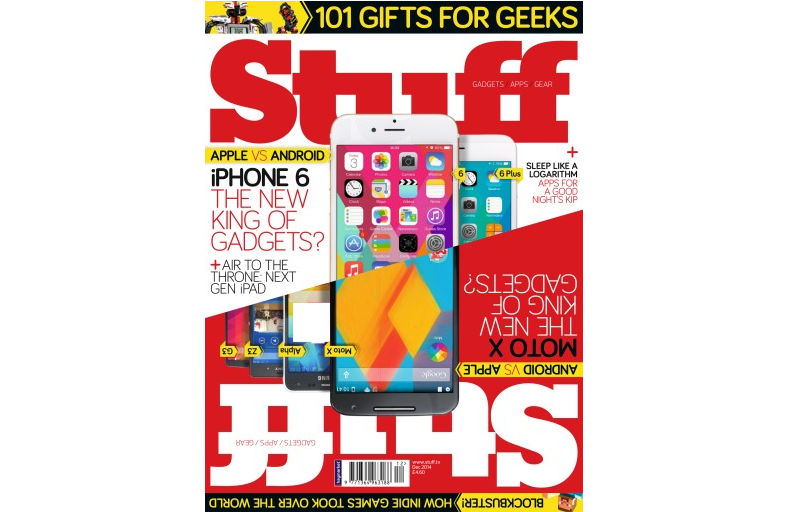 The review was included in the Stuff Magazine issue of December 2014.